1 tag
1 tag
1 tag
1 tag
What dreams may come
Wowza. I've had trouble lately getting a good nights sleep so I've been taking a children's dose of benadryl. Plus allergies in San Antonio are crazy! Last night decided to go without my sleep aid… uh. Hello crazy dreams. I ran off with my kids away from my husband telling everyone he was looney and a bad man. He wasn't. I just wanted to play. I can't believe...
2 tags
1 tag
2 tags
3 tags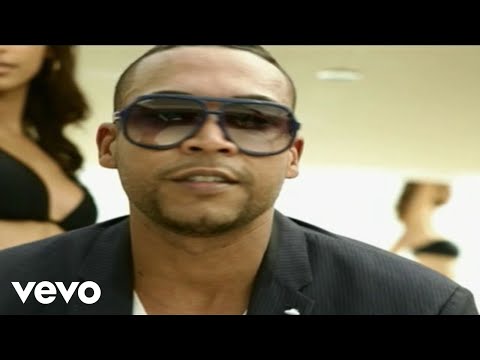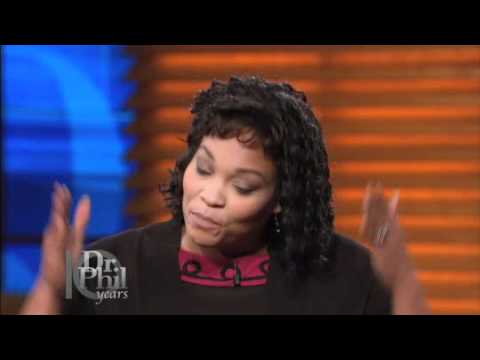 2 tags
Lent 2012
As my fellow Catholics prepare for the Lenten season I am reminded by the best sermon I ever heard about Lent and Sacrifice while a freshman at the University of Dallas. I am not going to wax on. I find many people who profess and talk about their faith as fake as they come - probably because if you are talking about it so much are you still talking yourself into it? Just be. Just live it. Just do...
3 tags
"There are no bad kids - just bad parents"
The title of the post is probably my favorite quote from my father.  I love it, because it is TRUTH! Being the mother of five, I've had the opportunity to encounter many different children and their parents for 16 yrs.  I've said this for a couple of years now, but soccer parents are the worse. No, really, we are. This past weekend, my daughter participated in a soccer tournament....
4 tags
Help Me help them
I've often posted on this blog about my personal stuff and I've mentioned what truly feeds my soul. I love weddings & social events, but when I started using these skills to help non-profits my business organically went to the next level and in turn my life has just been filled with goodness. This year, through Isabel's soccer, I've met a wonderful mother, nurse and...
Remembering...
I've had a very difficult three weeks… All related to terrible behavior by adults. Professional adults, parents, etc. It seemed to me common decency had left us. My kids every evening would ask if I was okay - they could see it on my face.   They could hear me say a prayer out loud looking for grace and wisdom when I am usually very private.  I'm worn out and it shows. As 9/11...
Move over spectators
It's 4:30 am Friday morning and I am up with enthusiasm as I start another tremendous workday.  I have five kids to get ready starting at 5:30. I have a hellacious commute to my kids magnet school on the west side starting at 6:30. I don't like it, but my kids are thriving, so it's my job to get them there early for their extra-curricular activities even though I sure wish they...
Taking the summers off
Since 2007, I have refused to take a wedding for the months of June, July and August unless a client pays a premium. One of my favorite couples was married 2 summers ago. I am thrilled to have been a part of their wedding.  I know this all sounds cool - Jennifer is such an awesome empire builder that she gets to takethe summers off… yeah, I'm pretty cool.  I just refuse to suit up in...
3 tags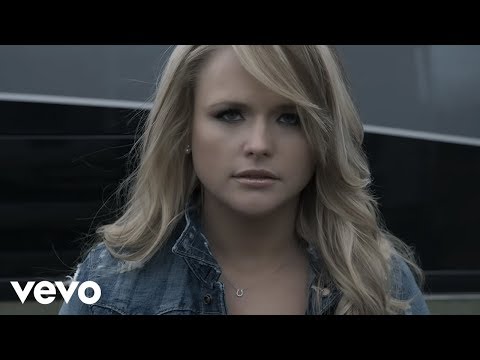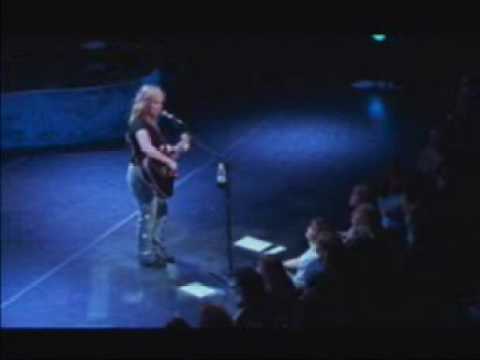 3 tags
The Care & Feeding of Jennifer
I am still on an amazing high from my amazing day yesterday…and I continue with high expectations for today as I will see some phenomenal people in my industry today and tonight.  My day yesterday started it as it usually does: prepping five children for school and the days events. Thursday's are our busiest days.   I personally had a brief court date vs a large corporation...
I'm awesome.
"Believe it or not, I'm walking on air. Never thought I could feel so free. Flying away on a wing and a prayer, who could it be? Believe it or its just Me."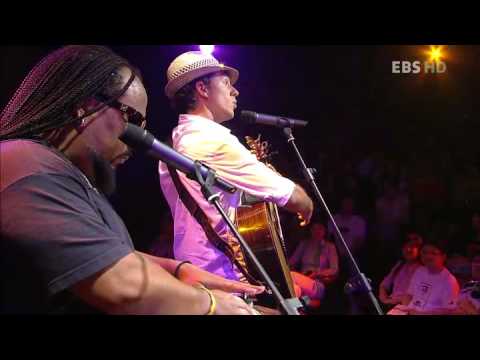 "I think Jesus likes purple lipstick"
Yes! Jesus loves us all. So why can't we be kind to each other?  A post this morning on Facebook pissed me off. Of course, it was from a family member.  I believe in your first amendment right. So I will exert my own first amendment right and tell you what I think of those who are narrow minded.  You're screwing yourself! Lady Gaga is in Texas and I for one am excited for the concert...
"Love is a friendship set to music"
Quote by Joseph Campbell Life can run you ragged sometimes and when you want a time out, there just isn't time for a time out, is there?  So I lose myself in all kinds of music. As I sit here knocking out wedding timelines, kids appointments, schedules for brides, corporation and the family, I lose myself in the music.  I want to share some of my melancholy music that makes me keenly aware...
2 tags
3 tags
Love in the time of Cholera (Flu)
I've been sick SEVEN days.  I am fortunate I don't get sick very often, or at least not like this.  Only 3 other times in my adult life do I remember being sick like this.  The first time, I was 21 and alone, pregnant, unable to take anything but tylenol (Jan 1992).  The second time, it was while I was in my first year of medical school, so you can imagine the jokes and theories we all...
1 tag
"I'm not a role model"
Wow. The last two days have been eye opening.  I've been extremely busy… yeah..yeah.. we all are.  But I pride myself on organization, a smooth running household, well behaved children, etc… You know what I'm talking about. My December 2010 and January 2011 have been jammed packed with new client business and lots and lots of travel.  It's taken its toll on my family...
2 tags
2 tags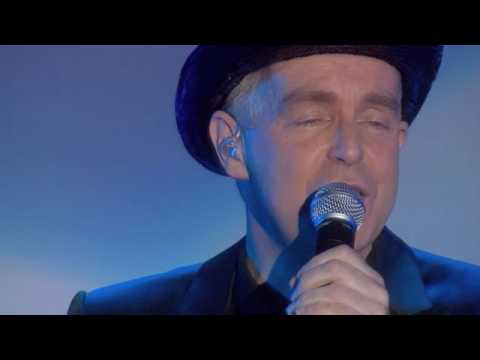 1 tag
1-1-11
I am so happy for all you New Year optimists. I was one of you, until about 8:45 am on 1-1-11. Yeah, My 1-1-11 totally sucked.  Have you ever had your ego bruised? Well, let's put it this way, mine was beat up. Badly. So bad, it is now 1-2-11 around 2pm and it is still in critical condition in the ICU at the best trauma unit in South Texas. LOL. Dramatic, Yeah, I know. Ask J2 (the husband),...